Welcome to the Nail Company - Nail & Beauty Specialists.

Established for 30 years supplying Nail & Beauty Professionals. STRICTLY TRADE ONLY. The Nail Company offers a fast, friendly and efficient service setting us aside from our competitors. To shop or browse our departments online Click here or call us on 01932 851505

Our cash & carry is open strictly by appointment only. Our online, click & collect and telephone/mail order service is operating as normal.
New Products

SP Anti-Ageing Renew Serum 30ml
£6.95


(ex VAT)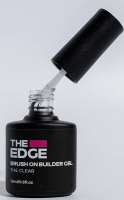 The Edge, The Clear Builder Gel 15ml
£8.33


(ex VAT)
Best Sellers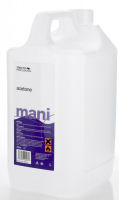 Strictly Professional Acetone 4 Litre
£18.50


(ex VAT)
Cuccio Brush On Builder Soak Off Gel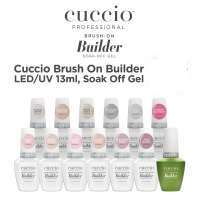 Calcium enriched builder gel in a bottle, in an easy brush-on formula applies like a soak-off gel polish but works like a hard gel. LED/UV Self-levelling lightweight formula.
Colour match to your client's skin tone. Cuccio Brush On Builder Soak Off Gel More Info
Just Gel NEW NEUTRALS Collection for 2022
This season indulge yourself in nostalgic pastel hues and the unbleached tones of the NEUTRALS Collection. Only £7.00 each + Vat. More Info
SalonsystemShort Black Flare Individual Lashes 6 FOR 4 PROMO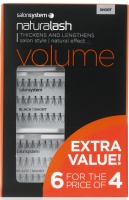 These great value 6 for the price of 4 packs are a fantastic way to stock up on these bestselling Individual Lashes.

They're ideal for both thickening and lengthening lashes with a natural appearance that can last for up to 4 weeks.

Limited quantities so stock up while you can! More Info
Oxygenating High Frequency Cream

Oxygenating High Frequency Cream. This Cream has been developed to support high frequency treatments. It moisturises the skin prior to treatment and assists current transmission during treatment.
Click here