Welcome to the Nail Company - Nail & Beauty Specialists.

Established for 30 years supplying Nail & Beauty Professionals. STRICTLY TRADE ONLY. The Nail Company offers a fast, friendly and efficient service setting us aside from our competitors. To shop or browse our departments online Click here or call us on 01932 851505

Our cash & carry is open strictly by appointment only. Our online, click & collect and telephone/mail order service is operating as normal. For further information see our COVID-19 Statement in our Company News section.

New Products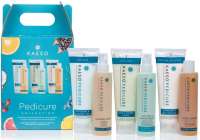 £18.27


(ex VAT)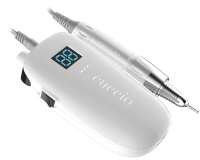 Cuccio Max Pro 35k Portable E-File 33% OFF
£166.00


(ex VAT)
Best Sellers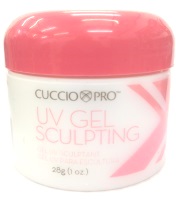 Cuccio UV Sculpting Gel Clear 28g 33% OFF
£8.03


(ex VAT)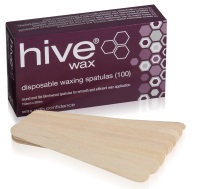 Hive Waxing Spatulas STANDARD 100pk
£1.75


(ex VAT)
Cuccio Brush On Builder Soak Off Gel 1/3 OFF!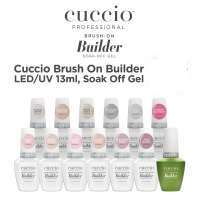 Calcium enriched builder gel in a bottle, in an easy brush-on formula applies like a soak-off gel polish but works like a hard gel. LED/UV Self-levelling lightweight formula.
Colour match to your client's skin tone. Cuccio Brush On Builder Soak Off Gel 1/3 OFF! More Info
Just Gel NEW NEUTRALS Collection for 2022
This season indulge yourself in nostalgic pastel hues and the unbleached tones of the NEUTRALS Collection. Only £7.00 each + Vat. More Info
Strictly Professional Aloe Vera Gel 500ml 25% OFF

USUAL PRICE £9.45. SPECIAL PRICE PROMOTION 25% OFF - FOR LIMITED PERIOD. Aloe Vera gel cools and soothes minor skin irritations, abrasions and sunburn. It helps restore moisture to damaged skin and helps prevent drying and peeling. More Info
Oxygenating High Frequency Cream

Oxygenating High Frequency Cream. This Cream has been developed to support high frequency treatments. It moisturises the skin prior to treatment and assists current transmission during treatment.
Click here