Delivery Info
Fast Service
only £5.00+vat*
Click here for more details
(£25.00 Min. Order)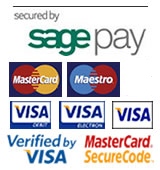 Bookmark Us
Click here to add us to your favourites.
Manicure & Pedicure - Accessories and Tools
The item was successfully added to cart - click here to view cart.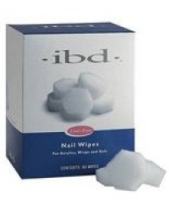 IBD Nail Wipe Sponges (80pk)
ref: IC301

Trade Price: £5.25

(£6.30 Including VAT at 20%)

Please wait while your shopping cart is updated...

< Continue Shopping
You may also be interested in
Full product information
Totally lint free and disposable, these fibreless sponge pads will not scratch or dull the surfaces of your products. Used to thoroughly remove tacky residue from gels/gel polishes. A sanitary way to dust off and cleanse any artificial nail product. Can also be used with any polish remover. IBD Nail Wipe Sponges (80pk)