Delivery Info
Fast Service
only £5.00+vat*
Click here for more details
(£25.00 Min. Order)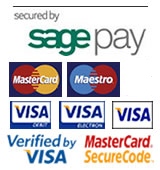 Bookmark Us
Click here to add us to your favourites.
Paraffin Wax & Accessories
The item was successfully added to cart - click here to view cart.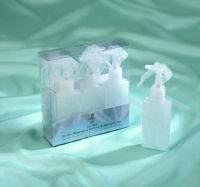 Hive of Beauty Paraffin CartridgesTea Tree, P'mint & Pat 6pk
ref: HOB5684

Trade Price: £11.75

(£14.10 Including VAT at 20%)

Please wait while your shopping cart is updated...

< Continue Shopping
Full product information
Hive of Beauty Paraffin Spray CartridgesTea Tree, Peppermint & Patchouli 6pk These cartridges are for use with the Hive Multi Pro Cartridge Heater. The spray paraffin wax is easily applied - perfect for a busy salon. An Aromatic blend of essential oils provides the perfect base for pedicure paraffin treatment. The cooling properties of peppermint and the antiseptic and antibacterial qualities of Tea Tree and Patchouli provide for a cool, comfortable and refreshing client treatment.