Delivery Info
Fast Service
only £5.00+vat*
Click here for more details
(£25.00 Min. Order)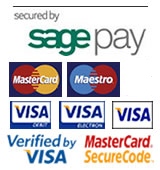 Bookmark Us
Click here to add us to your favourites.
Waxing
The item was successfully added to cart - click here to view cart.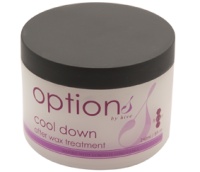 Hive of Beauty Options 240ml Cool Down After Wax Treatment
ref: HOB5559

Trade Price: £5.95

(£7.14 Including VAT at 20%)

Please wait while your shopping cart is updated...

< Continue Shopping
Full product information
NEW LOWER PRICE A unique formula developed to reduce redness caused by distressed skin immediatley after a waxing treatment. The soothing qualities of camphor, menthol and clove oil leave the skin comfortable cool and refreshed. Hive of Beauty Options Cool Down After Wax Treatment 240ml