Delivery Info
Fast Service
only £5.00+vat*
Click here for more details
(£25.00 Min. Order)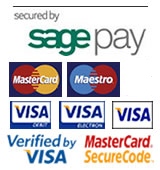 Bookmark Us
Click here to add us to your favourites.
Acrylic Nail Extensions- Star Nails- Cuccio- The Edge- NSI
The item was successfully added to cart - click here to view cart.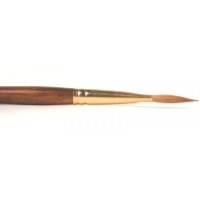 Cuccio Precision Round Brush Large - Size 10
ref: C15353

Trade Price: £9.99

(£11.99 Including VAT at 20%)

Please wait while your shopping cart is updated...

< Continue Shopping
Full product information
This size10 brush has a large round tapered head, this brush has fine quality bristles and is excellent for collecting beads of acrylic - Ideal for more qualified technicians. Cuccio Precision Round Brush Large