Delivery Info
Fast Service
only £5.00+vat*
Click here for more details
(£25.00 Min. Order)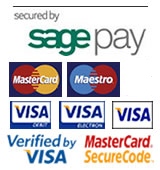 Bookmark Us
Click here to add us to your favourites.
Acrylic Nail Extensions- Star Nails- Cuccio- The Edge- NSI
The item was successfully added to cart - click here to view cart.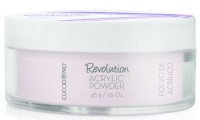 Cuccio Acrylic Powder Intense Pink 45g
ref: C15014

Trade Price: £10.50

(£12.60 Including VAT at 20%)

Please wait while your shopping cart is updated...

< Continue Shopping
Full product information
Gives perfect pick up and flawless blending, which in turn creates beautiful sculpted nails enabling an easy to achieve, super high finish. Used with the high adhesion acrylic liquid, provides the benefit of no lifting, non yellowing and increased durability. There is less filing saving time and money. Cuccio Acrylic Powder Intense Pink 45g